The global shopping trolley market
is growing due to straightforward manufacturing technology, low maintenance price and accelerated construction of supermarkets and hypermarkets. The increase in disposable income is also fueling the growth of the industry.
Reduce Fixtures Damage
plastic shopping carts are made with smooth curves, which means that they won't damage the fixtures in your store. This makes them safer for your employees and customers to use, and also helps you avoid accidents caused by heavy, sharp or bent-over carts.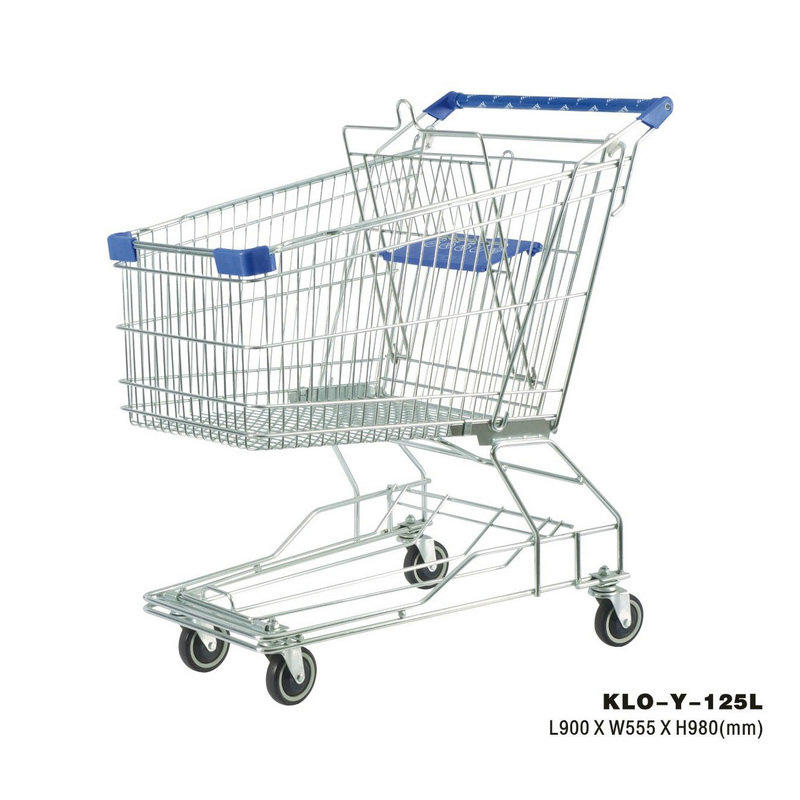 Durable Construction
The shopping cart is manufactured using plastic injection moulding technology, which allows you to get a product that meets ISO 9001:2000 quality standards and remains in excellent condition. This ensures that you won't have to worry about these carts getting damaged or stolen.
Silent Operation
Every supermarket that has plastic shopping cart on wheels reports reduced noise, which can help improve your customers' and employees' atmosphere. This can also increase their overall shopping experience.
Child Seat
Many fully plastic shopping carts come equipped with a child seat, which is a great way to prevent injuries and keep children safe while their parents shop. The seat should be designed based on the needs of the shopper, but it should also be sturdy and reliable enough to withstand normal use.