Retail displays
are a crucial part of any business, from showcasing products to helping customers navigate and find their items. They also help keep your shop looking clean and organized, which can increase customer loyalty and boost sales.
Whether you are looking for an innovative display case or a durable one, there are plenty of options to choose from. Here are some things to consider when choosing the right retail display for your store:
How many products you need to display?
When you have a large amount of merchandise to display, it's better to use a larger glass display case. This will ensure that all your products are visible to shoppers and will be protected from damage. You can also add shelves to the case if you need extra space for items.
How big do you want to display the items?
If you only have a single item that you want to display, then you can get a small display case. However, if you have a lot of different-sized products that you need to showcase, then it's better to get a bigger display case.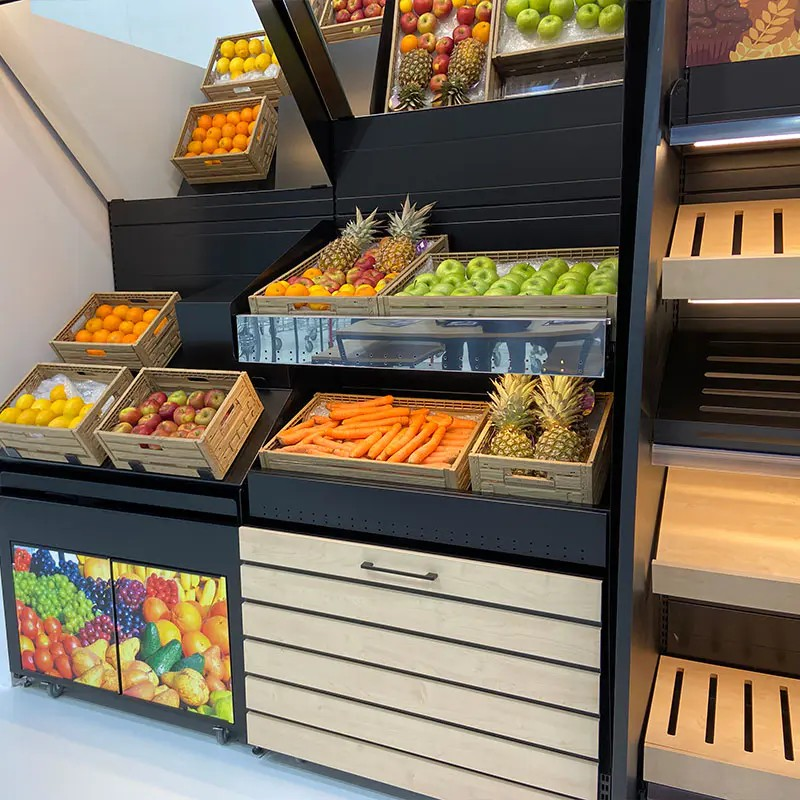 How often do you need to change your product displays?
To keep your shop looking fresh, it's best to change out your display on a weekly basis. This helps keep your regular customers coming back to your shop and enables them to discover new products they might not have seen before.
Changing out your retail displays on a regular basis can also save your business money on replacing old fixtures, and it can help you increase your revenue. Depending on your product line, changing out your store displays can be a simple, inexpensive way to improve the look and feel of your store.
Upcycling materials is an easy way to create a unique, eye-catching display that can increase your sales. For example, if you have a vintage wooden wine box lying around the shop, turn it into a bin to display sample bottles.
Mannequin displays are a great way to show your customers what they might look like wearing certain outfits, or how the items in your shop would fit together. This allows them to visualize themselves wearing your products and makes them more likely to make a purchase.
When you're selling clothing and accessories, it's important to choose a retail display case that fits your needs. Racks are a popular choice for clothing stores, and they come in circular or multi-level configurations.
You can also choose to display clothes and accessories in a free-standing fixture. These cases are a great option for gift shops and antique stores, and they're easy to set up and move.
Creating your own display isn't difficult, but you do need to think about the size of the items you're going to be displaying. You can choose to have a glass display case customized for your specific needs, or you can go with a standard model that is designed to hold a variety of items.