Here are some tips for arranging
fruit retail shelves
in a supermarket to make them look their best:
Start with a clean and organized display: Before setting up your fruit retail shelves, make sure they are clean and organized. Remove any old or spoiled fruit and wipe down the shelves to create a fresh and inviting display.
Use color and contrast: Arrange your fruit in a way that creates visual interest and contrast. For example, you can group together fruits of similar colors to create a vibrant display, or mix and match different colors and textures to create a dynamic and eye-catching display.
Create different levels: Use crates, baskets, or other display props to create different levels on your shelves. This can help to break up the space and make it easier for customers to see and access different types of fruit.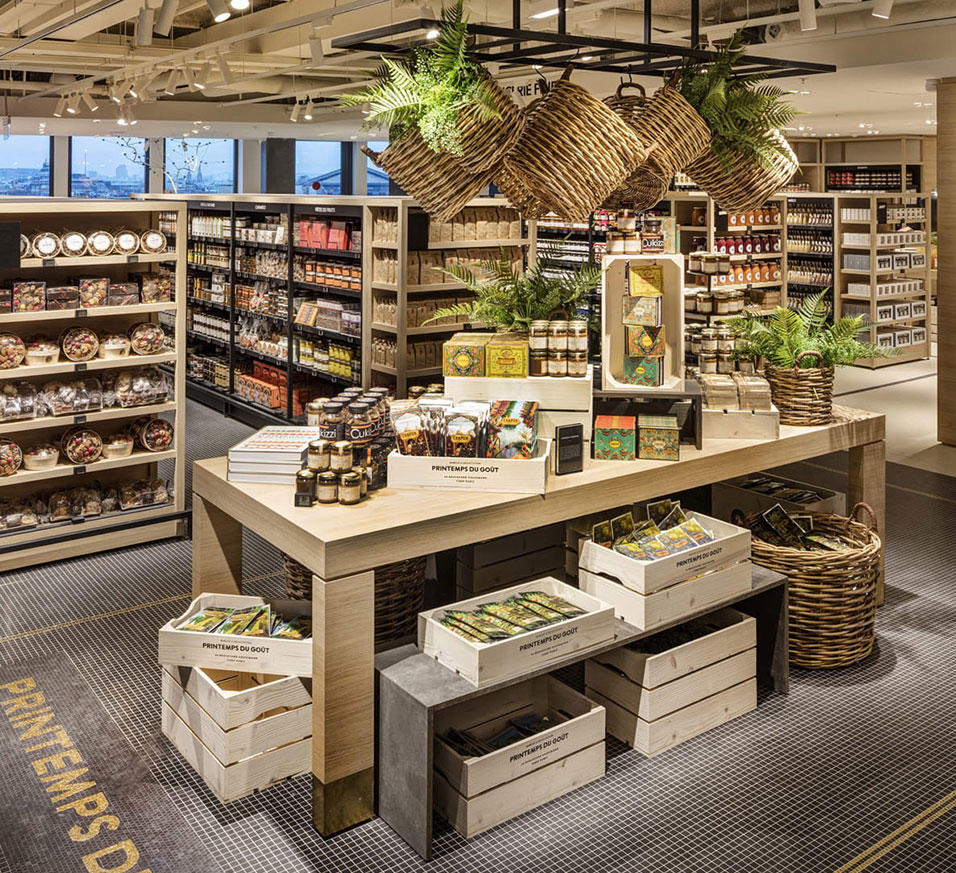 Label everything: Make sure to label each type of fruit with its name and price. This can help customers easily identify and find what they are looking for, and can also help to promote sales.
Rotate your stock: To ensure that your fruit stays fresh and appealing, make sure to rotate your stock regularly. This means moving newer fruit to the back and bringing older fruit to the front, so that customers are always seeing the freshest and most appealing fruit.
Keep it tidy: Finally, make sure to keep your fruit retail shelves tidy and well-stocked throughout the day. This can help to create a welcoming and professional environment for your customers, and can also help to promote sales.