Detecting errors and fraud: Weighing the cash register can help detect errors or discrepancies in the cash balance that may be due to mistakes or fraudulent activities. For example, if the recorded cash balance is less than the expected balance, it could indicate that money has been stolen or lost.
Improving accuracy: By weighing the cash, you can ensure that the recorded cash balance is accurate, which can help you make informed business decisions. Accurate cash balances can also help prevent shortages or surpluses and make it easier to reconcile your financial records.
Saving time: Weighing the cash register is a quick and efficient way to count cash. It can save time compared to counting each bill and coin manually, which can be time-consuming and tedious.
Reducing human error: Weighing the cash register is a more reliable method of counting cash because it is less susceptible to human error. People can make mistakes when counting cash, especially if they are tired, distracted, or under stress. Weighing the cash eliminates the risk of human error and ensures accurate results.
Overall, weighing the cash register can help improve the accuracy of your financial records, detect errors and fraud, save time, and reduce human error. It is a simple yet effective method that can benefit businesses of all sizes.
CZT-GM-20210601
Weighing The Cash Register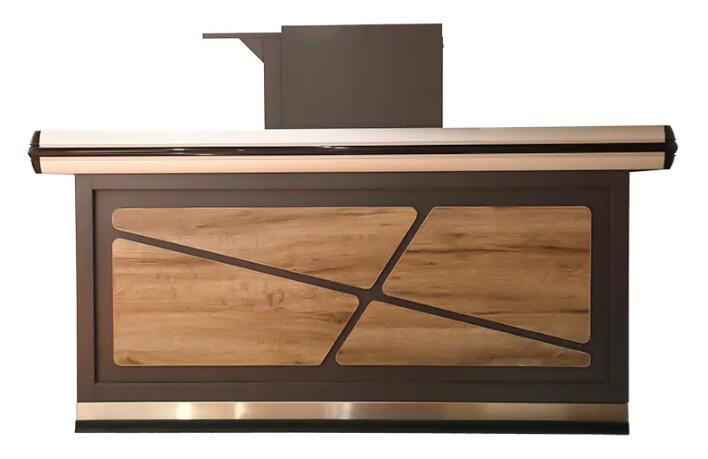 Sturdy and stable without deformation, high bearing capacity, convenient transportation, convenient installation, combined type, video guidance, environmental protection, in line with the principle of human mechanics, durable and beautiful