There are a lot of things that can be done with an old wine rack. Whether it is given to you as a gift or you find one at a second-hand store, don't pass up the opportunity to use it in your home.
Organize Craft Materials
The wine rack
is a great storage solution for your crafting materials as it allows you to organize them in a variety of ways. This makes it easier to find the right material for your current project and you won't have to sift through boxes of materials to get what you need.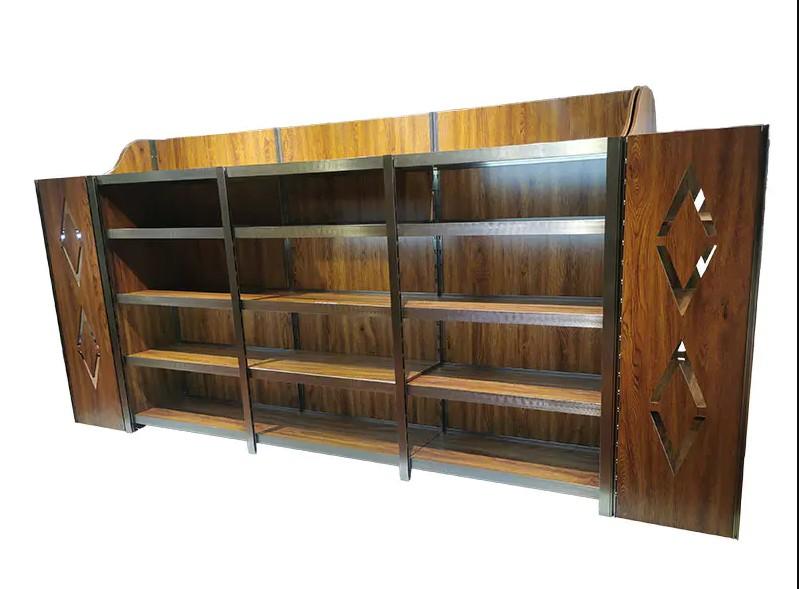 Hang Your Towels In The Rack
If you have a small bathroom in your home, you may want to consider hanging a wine rack on your wall and storing your towels in it. This will help you to free up space in your room and it will also look neat and stylish.
Make a DIY Bookshelf with Your Wine Rack
If your wine rack is made out of natural ash or gray ash, you can easily assemble it to form a rustic looking book shelf. This is a fun and creative way to display books that you love and mix in decorations or artwork for a unique look.
Choosing The Right Wood For Your Wine Rack
Several types of wood are available for making wine racks including pine, redwood, cedar, and mahogany. Mahogany is a popular choice as it is durable and stain-resistant. It doesn't warp in humid conditions, and it has pinkish tones that make it a nice addition to any home or office.